Real People, Real Results!
About Us
Located in Mount Airy, TFL Crossfit has served the fitness community for over 8 years, offering a Crossfit experience for all ages and fitness levels.  We pride our selves on our welcoming atmosphere, expert coaching staff and sense of community and accountability.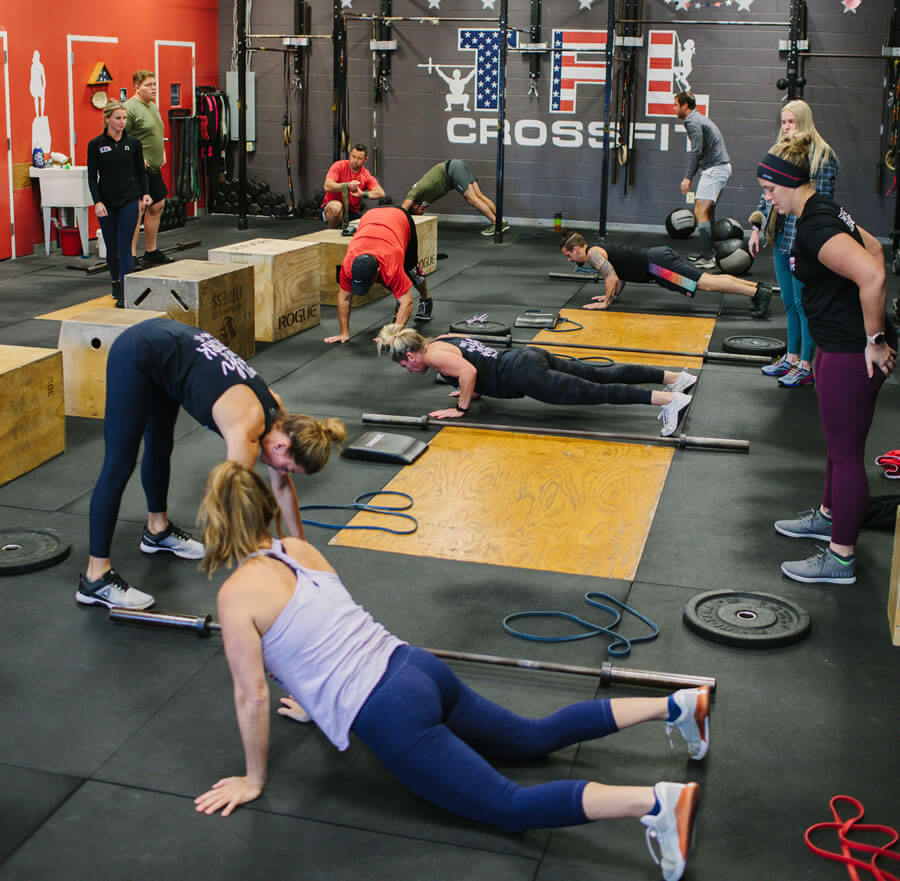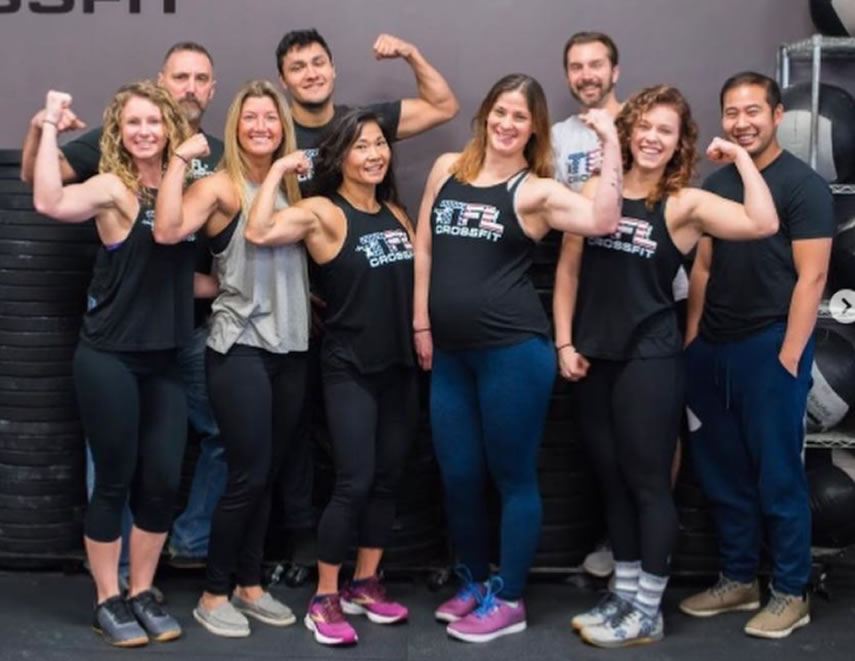 Our Message to You
From April and Aaron Dorsey, Owners:
TFL CrossFit had become such an important part of our lives, we jumped at the opportunity to take over and continue to grow with the community. TFL CrossFit is for our members, and we will continue to do everything we can to make it a welcoming place for all skill levels to achieve their fitness goals. If you're looking for a new place to CrossFit and socialize, or a place to develop a healthy lifestyle, then come by and say hello!
You won't regret it.
Coaches
The goal of our coaches is to be the bedrock for our athletes to build their fitness. We know how intimidating it can be to go into a new environment and this is why we always go the extra mile to build strong relationships with our athletes. Our coaches are the type of leaders who are always looking to refine their craft through education. We are constantly crafting and refining our teaching techniques in order to provide our athletes with the best training in the area.